ReallyCool Push-ups Board™️
CAN'T HIT THE GYM? WELL HERE'S THE PERFECT SOLUTION TO GET SUMMER READY 💪😎
Get in the shape you deserve in only 30 days with only 30 minutes a day or your MONEY BACK! 🤯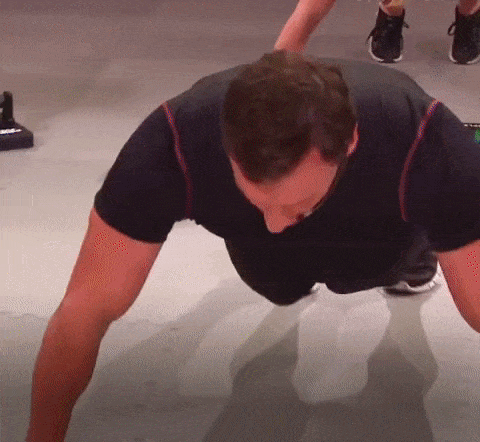 Use our ReallyCool Push-ups Board™️ & experience the #1 upper body workout from the comfort of your home!
*Due To Extremely High Demand, We Cannot Guarantee THE REALLYCOOL PUSH-UPS BOARD Will Be In Stock After Today*
The ReallyCool Push-ups Board™️ is an innovative color-coded push-up board

 

training system that strengthens and sculpts the entire upper body

 

(chest, shoulders, back, and arms) while engaging your total core.
Workout Anywhere at Anytime 👍
Use for 30 minutes a day & develop muscles, burn calories, and lose weight in 30 Days or Your Money Back!
BENEFITS

Now you can

 

exercise your entire upper body

 

with this compact, yet extremely versatile ReallyCool Push-ups Board™️ Adjust the handles on the board according to which part of your upper body you want to exercise.
Choose to focus on your

 

shoulders, triceps, chest, back, and more!

 

Just

 

set the board on the ground, adjust it to your desired setting, grab the grips, and start pumping.
The carefully placed handles combined with your natural body weight will give you the ultimate at-home workout. Perfect for all shapes and sizes.